Since

Project Leader

Vlad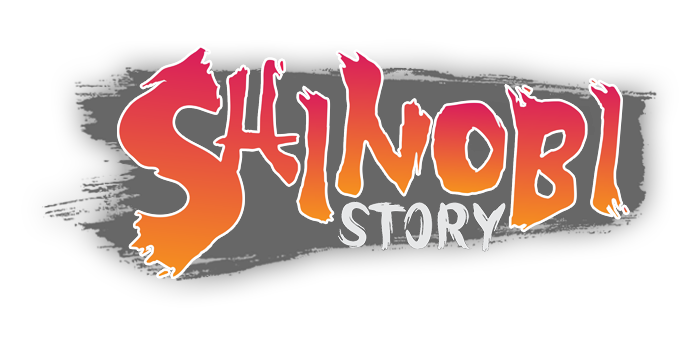 Shinobi Story is a RP-PvP Ninja Sandbox where you create a custom shinobi (inspired by the series Naruto) and interact with the world around you!
Players start at the founding of the Hidden Leaf Village- establishment directly after the Warring Clan Period in the Ninja World, and are able to permanently impact the design of the world around them. Watch as the Hidden Leaf is built before your eyes, or by your own hands! Players will be able to choose a clan bloodline, an element, and other ninja techniques to make your character a force to be reckoned with! With features like permanent death, player executions,  RPG Tools, hundreds of custom clothing items to choose from, one of the  largest custom-made maps in modding, a world filled with unique, eastern architecture, a months-in-the-making complete overhaul of PvP as you know it (to fit a ninja action RPG), and more! 

Starting development in the first quarter of 2019 (with roots going back to early 2013), we put together a competent development team of Naruto fans that came together to enjoy the lore and depth of the Shinobi world that Masashi Kishimoto & friends developed over 20 years (with a bit of head canon of our own)!
Learning from the mistakes of our past and that of other predecessors, we have ironed out sets of principles of Ethic Game Design in which we hope to use to use as a compass in our mission to deliver a very high standard of quality in game design & roleplay. We have a capable team that is able to create systems and content to fit the direction we are taking our project. 

From day one we set out to create a world in which players would be able to develop their characters to the fullest- not explored in Naruto console/PC games before. With dedication and a passion for the series, we methodically approached each roadblock & are on the path to bringing to life the shinobi world!

If you would like to formally apply, please join our Discord server & message me, or send me a PM on here

  3D Modelers - An emphasis on low poly design. Should be comfortable designing buildings, props, weapons, armor. Being able to seek out fitting textures/hand draw is a big plus

  Graphic Designers - with an emphasis on eastern art styles

  Community Support - Ability to clearly communicate a message to a broad audience; answer questions, help others
Activity Feed
Earlier
---